Update On Vince McMahon, Backstage Hall Of Fame News, More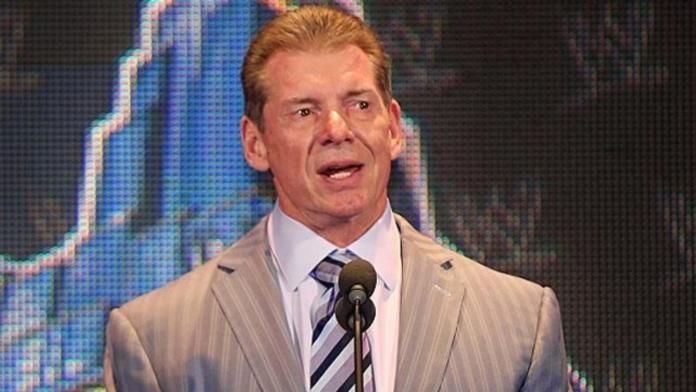 As noted last night, WPTV.com is reporting that the State Attorney's office is saying that there isn't enough evidence to charge Vince McMahon with battery, therefore Vince McMahon will not be charged for this alleged incident.
It was confirmed last night on WWE Monday Night RAW that Tony Atlas will be inducted into the WWE Hall of Fame on April 1 in Chicago, IL. S.D. Jones will be inducting Atlas at the ceremony.
Also, John Cena will be inducting William "The Refrigerator" Perry into the celebrity wing of the WWE Hall of Fame.
Tony Atlas joins Bret Hart (to be inducted by Stone Cold Steve Austin), Eddie Guerrero (to be inducted by Chavo Guerrero, Rey Mysterio & Chris Benoit), Mean Gene Okerlund (to be inducted by Hulk Hogan), Sensational Sherri (to be inducted by Ted DiBiase) and Verne Gagne (to be inducted by Greg Gagne) in this year's Hall of Fame ceremony.