Updated TNA Lockdown Lineup & Spoilers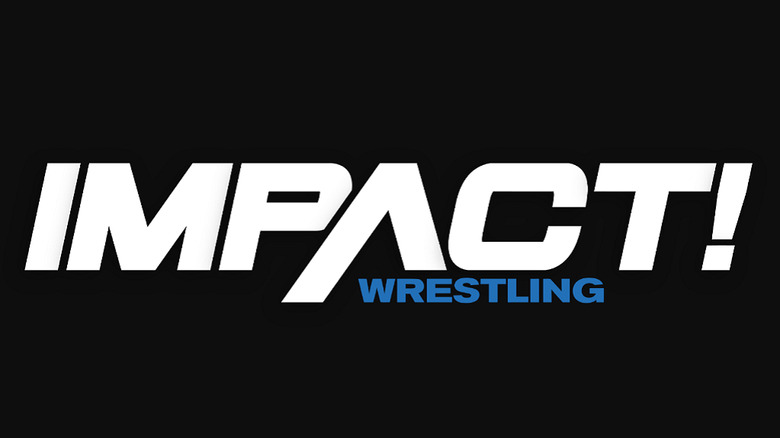 The lineup for the April 23 TNA Lockdown PPV featuring all Six Sides of Steel matches in Orlando, Florida looks to be:
Wargames Style Match
Sting & Rhino & Ron Killings & a mystery partner (AJ Styles?) vs. Jeff Jarrett & America's Most Wanted & Scott Steiner
NWA Champion Christian Cage vs. Abyss
Samoa Joe vs. Sabu
Arm Wrestling
Bob Armstrong vs. Konnan
TNA X-Division champion Christopher Daniels will also defend his championship. TNA is attempting to bring in an outside name from Japan to challenge Christopher Daniels for his title, however we have not heard if anyone is confirmed.
Raven is also expected to return for his feud with Larry Zbyszko shortly. It is planned for the two stars to will face off in either a Blindfold match or a hair vs. hair match at TNA Lockdown.