Vince McMahon, Christian Cage, Lance Hoyt, & More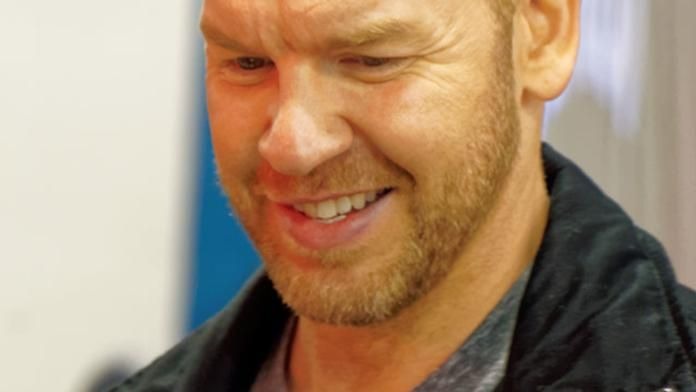 Thanks to the following readers for sending this these newsbits. Any fans who want to send in news, articles, web finds, results, appearance notes, photos, or anything else of news worthy significance, please e-mail it to Webmaster@ProWrestlingSCOOPS.com.
I was over at CNNSI and their 10 spot column took a look at the 10 possible new NFL Commissioner's and Vince McMahon was listed at number 10. (Thanks to Chris)
TNA's very own Christan Cage will be signing autographs at the Spokane Auto Boat Speed Show on Sunday, March 26th from 1:00 to 5:00 p.m. Funny thing is that the local TV ads say that, "WWE Superstar and 1 half of the World Tag Team Champions Christian will be in person to sign autographs. TNAWrestlingNews.com has more details on this. (Thanks to Matthew Garcia)
This is a quick description of the match in Puerto Rico's World Wrestling Council, between Lance Hoyt and Black Pain: In the Main Event of "Honor y Traicion" for the Universal Championship, Black Pain defeated Lance Hoyt, making Black Pain for the first time the Universal Champion.
I was watching the USA Channel and saw that John Cena will be the special guest judge on Nashville Star. (Thanks to Bill Johnson)
For more great exclusive TNA coverage like what you just read above, visit TNAWrestlingNews.com