Vince McMahon/James Bond, ECW PPV Update, & More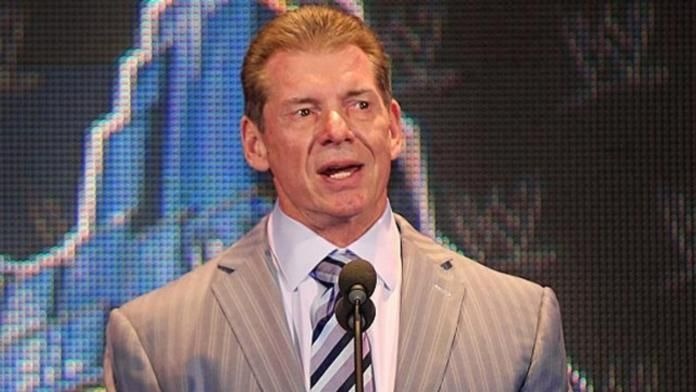 Partial Source: Wrestling Observer Newsletter
– Tajiri has agreed to appear at this year s ECW One Night Stand PPV.
– Helms recently signed a multi-year contract extension with WWE.
– Apparently Vince has given the order for a series of WWE novels. The first one, scheduled for a summer 2006 release, features Vince himself in a James Bond-like role where he and several wrestlers go undercover to bust a drug operation.