Vince McMahon/Trish Stratus, WrestleMania, Orton & More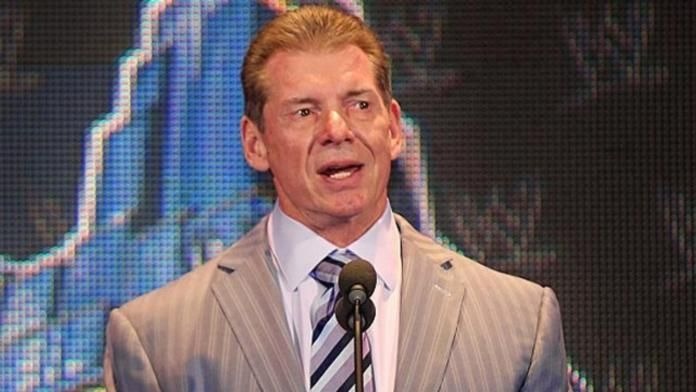 Credit: PWInsider.com
The Chicago Sun-Times features an article noting that scalpers are getting up to $1,000 for WrestleMania 22.The article also features questions Vince McMahon putting over the magnitude of the event. "It is a live extravaganza of epic proportions" Vince said. He also mentioned "For WWE, it's the annual showcase that is the culmination of significant story lines". The article features quotes from WWE Diva Trish Stratus.
Booker T, Sharmell and Randy Orton were featured on WGN-TV in Chicago today as part of their series on getting ready for WrestleMania. The stars were in character, as Booker T and Sharmell spoke about the Boogeyman.
On the channel IAC 115, DirecTV has an interactive selection dedicated to WWE WrestleMania 22. The section features biographies of WWE RAW Superstar Triple H and current WWE Champion John Cena. It also features a 36 piece puzzle of Triple H delivering an elbow drop to Ric Flair.