Waltman/Chyna Sex Tape, Trish Stratus, Mysterio, Lots More Inside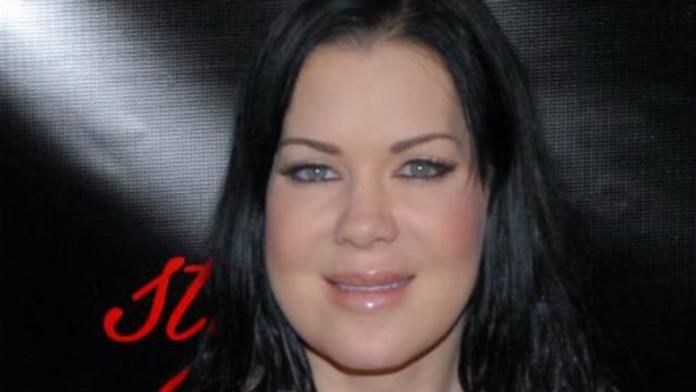 - From the where are they now file. Former WWF developmental wrestler Glenn Kulka is now a sports talk show host in Ottawa.
- https://transcripts.cnn.com/TRANSCRIPTS/0603/28/sbt.01.html Scroll down to see that Trish Stratus be on tonight's "Showbiz Tonight." "Showbiz Tonight" is on 7PM & there's an 11PM ET replay.
- On Thursday, WWE holds the Wrestlemania press conference at the Chicago Theatre at noon with Triple H, John Cena, HBK, Trish, Candice, Coach, Cole, Kurt Angle, Randy Orton, Rey Mysterio & Chris Benoit, Edge, Booker T, Sharmell, Henry, JBL.
- The THQ Superstar Challenge with hosts The Coach and Teddy Long is on Thursday (from 6 to 10PM) featuring 16 Superstars going head-to-head on WWE SmackDown vs. Raw 2006. The special guest will be Shinedown.
- According to the New York Times, Joanie Laurer and Sean Waltman's sex tape has sold 100,000 copies.