Warrior vs. WWE, Cena, Okerlund, Hogan, Rock, & More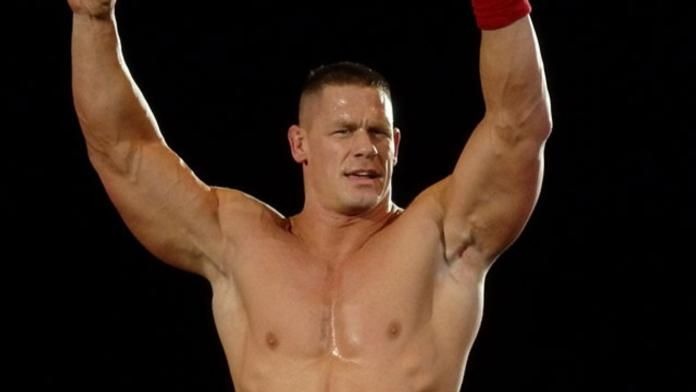 According to an agreement filed on February 24, all parties involved in The Ultimate Warrior's current lawsuit against World Wrestling Entertainment have now agreed to extend WWE's time to respond to the complaint from February 29 until March 7. The request submitted to the court to make it official took place on February 24. As reported on earlier, Warrior's current lawsuit claims breach of contract by WWE as well as additional charges of defamation of character. WWE has already requested that their primary attorney, Jerry McDevitt, be allowed to represent them in this case. We will continue to follow this situation as it continues to develop.
WWE.com has an article up about WWE Champion John Cena being on the cover of the March edition of DUB Magazine.
The promo that aired last night highlighting "Mean" Gene Okerlund being inducted into the 2006 WWE Hall of Fame can be seen at WWE.com.
Hulk Hogan is doing ads for Arby's all natural chicken.
DirecTV is offering two free posters of The Rock if you order "DOOM" and "WWE WrestleMania 22" on pay-per-view. (Thanks to Dean Saliba)
The promoter of WWE's last tour of Mexico, Mauricio Andere, told the Super Luchas magazine that the Raw crew returns in September, and the plan is to run the 50,000 outdoor Plaza de Toros. According to Dave Meltzer, Andere is also talking about running shows in Central America.