WrestleMania 22, Palumbo/WWE, Cena/Benjamin & More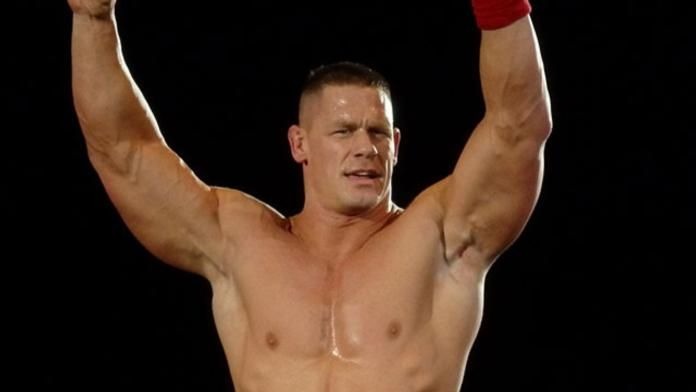 Credit: PWInsider.com
Tommy Dreamer, Nunzio, Sgt. Slaughter and Kamala will all be appearing at the "Rumble in Ramapo," which is scheduled Thursday March 16 at 7.30. The show is being held in order to help an ill child.
On March 16th, Cheap Seats on ESPNClassic is entitled "1980 Pro Wrestling" and on it they discuss Iron Sheik, Kerry Von Erich and Paul Orndorff. On March 14th (15th) Jimmy Kimmel Live will feature John Cena as his guest and on March 15th G4's series Training Camp features John Cena and Shelton Benjamin.
Chuck Palumbo worked dark matches at both TV tapings this week. There hasn t been any news if he has been offered a contract by WWE yet or not.
Jonathan Murphy sent this one. ... I take Toronto's transit system (TTC) and while getting on the bus at 6:30 this morning, I noticed an ad on the side of the bus promoting Wrestlemania. On the far left of the ad was Trish Stratus dropping an elbow. The middle portion showed "Wrestlemania" with all of the info (EG. Time, Date, etc.). On the far right of the ad was The King dropping an elbow onto Ric Flair. This is the first ad that I have EVER seen in Toronto for a PPV. Even when WM 18 was here, I don't recall seeing anything. WWE is really trying to penetrate the market this year.