WrestleMania 22, Angle/Boogeyman, Christy Hemme, Tim White, More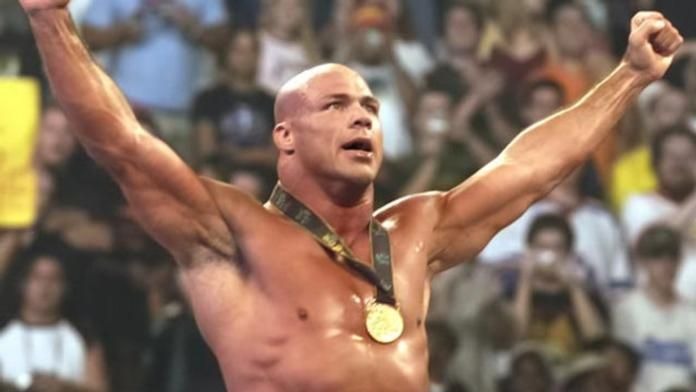 WWE
WrestleMania 22 billboards are apparently all over England. The company has spent more money advertising in the UK than it ever has outside the US.
Christy Hemme will be appearing at the Cavalcade of Wheels show on May 25th and on the 26th in South Bend, IN at the Notre Dame JACC.
WWE World champion Kurt Angle and the Boogeyman (in full gimmick) did an autograph signing tonight in Long Island, New York.
The latest edition of "Foley Is Blog" is online on WWE.com. Foley gives his personal thumbs up to the Spirit Squad, Melina and Mickie James. He also notes that he refuses to look at Candice Michelle's Playboy issue. He'll get into that matter in a future blog.
The latest edition of "Lunchtime Suicide" with Tim White has been posted on WWE.com. Tim White uses his new car in an inappropriate way in an attempt to end it all once again.