WWE Backlash Poster Released, Featuring Triple H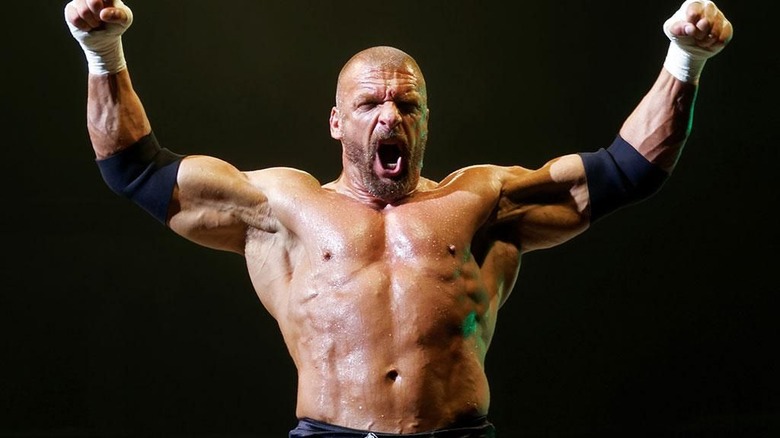 Photo Credit: Miguel Discart
The WWE Backlash poster is now online. The WWE Backlash poster features Triple H, he is posing on the corner ropes with his arms flung into the air. The poster has something about "The King" at the top but the text is really small and is hard to see what it says. He does not appear with the WWE Title. Triple H almost look unhuman the way it's drawn.
Backlash is a RAW only PPV which will take place on April 30th, 2006.
If you wish to view the poster click here.