WWE Buys Foley A Computer, Tim White, Drug Testing, & More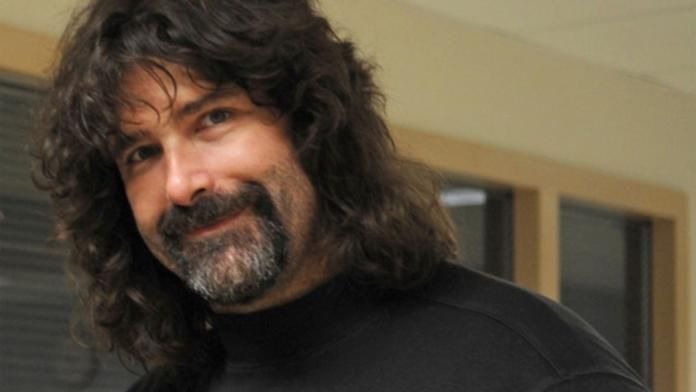 -The WWE Hall of Fame will air in Canada on TSN on Monday April 8th at 8 PM.
-WWE has purchased Mick Foley a computer, so they don't have to "decipher" his hand written pages of "Foley is Blog."
-Tim White is at it again. This week trying to kill himself with "mad cow." Go to WWE.com to see the video.
-There was no talk at all about the new Wellness" program at the WWE 3rd Quarter Conference call today.