WWE News: Angle, Mysterio, RAW, New Diva, Batista, & More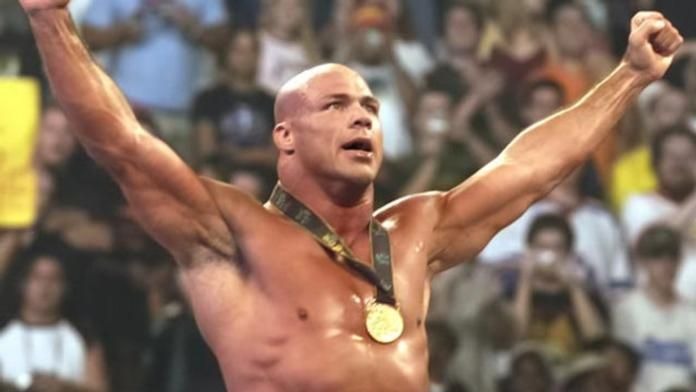 WWE
Two matches were announced last night during RAW for Saturday Night's Main Event on NBC this coming 3/18 in Detroit. The main event of the two hour show will be Triple H and John Cena teaming up to take on Kurt Angle, Mysterio and Randy Orton in a handicap match. The other match is HBK vs. Shane McMahon in a street fight.
WWE Stocks closed the day at 14.92, a 0.80% decrease over the previous closing. The day's range was 14.82 – 15.15. (thanks to Colin Vassallo)
Raw did a 4.0 cable rating, with 5.9 share. AM Raw did a 0.5 cable rating, with a 1.3 share.
Developmental diva Angel Williams had successful knee surgery yesterday.
The WWE posts it's financial report for the third quarter on Thursday.
IGN posted an interview with Kane.
Batista will be signing autographs @ World of Wheels Cobo Center in Detroit from 1:45 to 4PM on Saturday.