WWE News: Big Vito, Roster Cuts, Foley, SmackDown!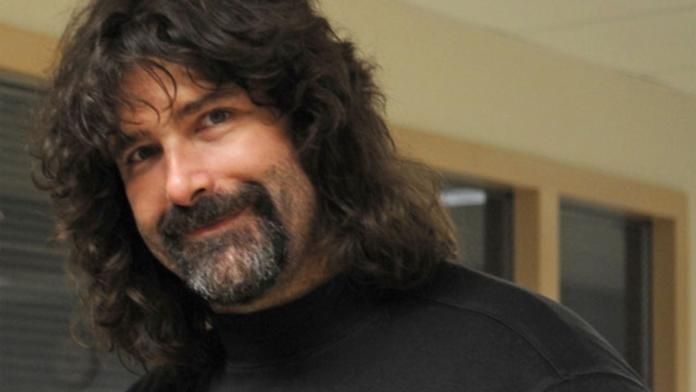 Partial Source: PWinsider.com
The Manila Standard has an article today about the possibility of Mick Foley being banned from the Philippine's. The article claims that a reporter who cussed out the wrestlers, Foley, and one other unidentified wrestler could be "blacklisted".
SmackDown! did a 2.6 rating this week.
The March issue of the SmackDown! magazine features an article on Big Vito with a title of "15 Years Of Hard Work Pays Off". I guess it does if you consider jobbing each week on WWE.com's Velocity.
There is talk of more roster cuts during the early Spring.