WWE News: Bret Hart-WM22, SmackDown!, HTM-WWE, More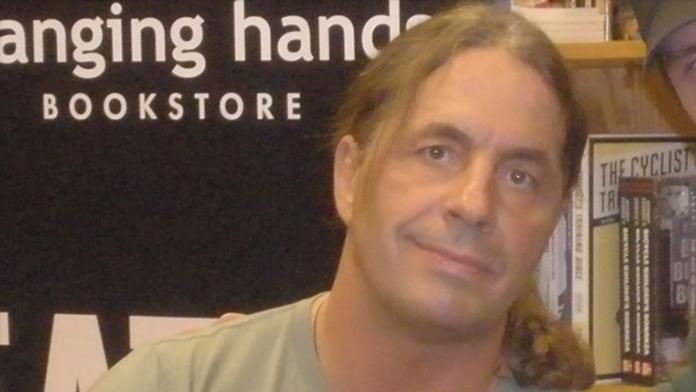 Photo Credit: Google
Bret Hart s former wife, Julie Hart earlier this afternoon said that she will be in in attendance at the WWE Hall of Fame ceremony this Saturday night in Chicago along with their four children, Jade, Beans, Blade and Dallas, sitting in the audience for Hart's induction. Diana Hart and Davey Boy Smith's son, Harry Smith, are also attending the ceremony.
Last Friday s edition of WWE SmackDown scored a 2.6 fast national broadcast rating, with a four share. SmackDown finished fifth place for the night.
Matt Cappotelli has posted his first online journal at his official website. He writes on the past few weeks of his life and dealing with the diagnosis of brain cancer.
In today s Winnipeg Sun features an article on former WWF Intercontinental champion The Honky Tonk Man. Honky will be touring for a number of Canadian independent companies this week. The article noted that he recently turned down a WWE Legends deal, with Honky commenting, ""I don't want to give up the rights to the name and character I created just for a paycheque, which could turn out to be just one paycheque."