WWE News: Helms Injury, HHH, WrestleMania, & More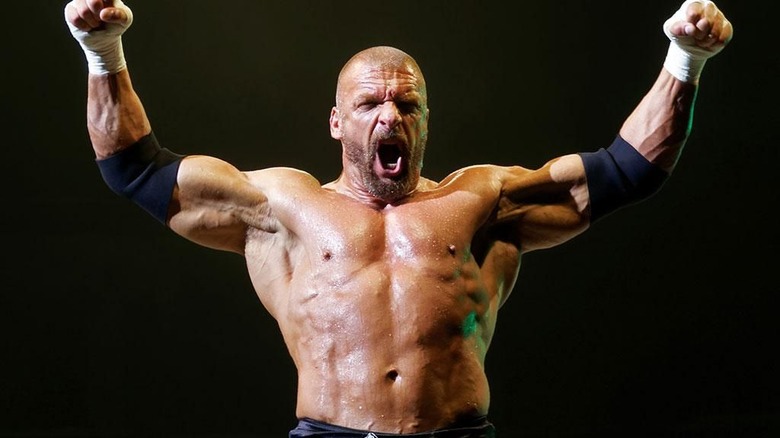 Photo Credit: Miguel Discart
Clips from WWE Unlimited last night during RAW are now available at WWE.com.
WWE has an updated story on the broken nose that WWE Cruiserweight Champion Gregory Helms suffered on March 5 during the WWE's tour of Australia and his current recovery. The story includes some photos as well.
The section highlighting Triple H's 10 World Title reigns continues to get main page coverage on WWE.com.
WWE has already gone and updated the Wrestlemania website based on last night's developments on Raw and the Edge/Foley subsite now relects that at Mania it will be Cactus Jack vs. Edge and not Mick Foley.