WWE News: Hogan, Piper, Goldberg, & More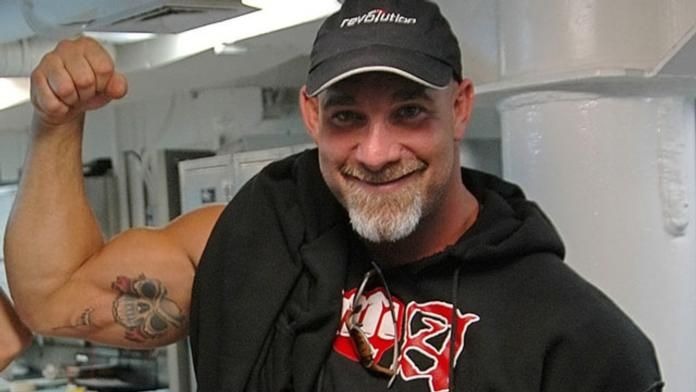 - Hulk Hogan will be profiled in the upcoming issue of Country Weekly Magazine.
- The Winnipeg Sun has an article online featuring "Rowdy" Roddy Piper. The article profiles Piper, and talks about him hosting the upcoming My Hometown International on April 5th.
- There are lots of ads all over New York City featuring Goldberg about the upcoming "Pros and Joes" show that will run on Spike TV.
- Bill Goldberg is currently in New York City promoting the debut of the new "Pros and Joes" TV show on Spike TV that begins later this month.
- The website for the new film "Illegal Aliens" starring Joanie "Chyna" Laurer and Anna Nicole Smith can be found at edgewoodstudios.com.