WWE News: More On Release, Batista, Tim White, Undertaker, More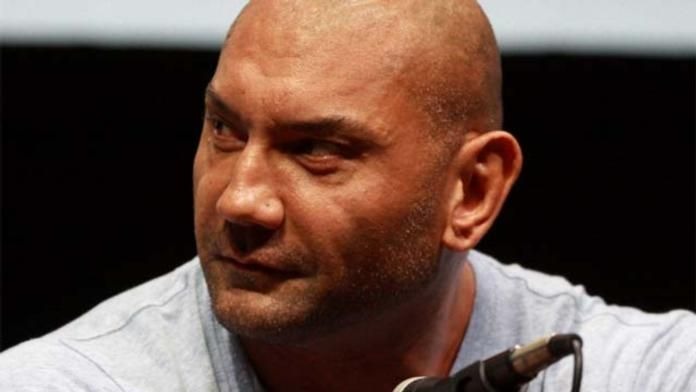 A video with WWE's Batista with California Governor Arnold Schwarzenegger at the Arnold Classic can be viewed at WWE.com.
World Wrestling Entertainment announced to the "department heads" yesterday that Vince McMahon's personal assistant/right hand woman Beth Zazza has left the company. Zazza has played an important role with McMahon for years in regards to what matters is important or isn't important for him to attend to. She was considered a trustworthy person to McMahon and handled many of his day-to-day business. Many consider this a huge loss for McMahon. Although details are pretty sketchy at this point, her departure from WWE wasn't a sudden thing and many had been expecting it. Her job often called for her to work very long hours, something many described as even "borderline insane."
WWE.com has added another Tim White video for this week.
A section has been set up looking at The Undertaker's 13-0 undefeated streak at WrestleMania.
Mick Foley has a new blog entry up on WWE.com for this week. In the entry, Foley talks about his upcoming match with Edge at WrestleMania 22, working on a new book, how it all came about and more.