WWE News: Rock, Cena, Angle, SmackDown!, & More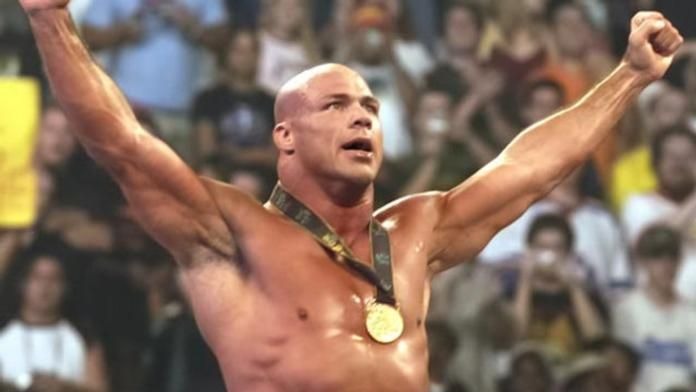 WWE
The Rock has a small cameo role in the upcoming film, "Reno 911!: Miami."
There is a new Power 25 up. Rounding out the top five this week includes Kurt Angle at No. 1, John Cena at No. 2, Triple H at No. 3, Chris Benoit at No. 4 and Randy Orton at No. 5.
There is a new "Five Questions with the Champ" up with John Cena on WWE.com.
Photos of the recent SmackDown tour are now up on the site as well.