WWE News: SmackDown!, Dusty Rhodes, Hogan, Bret Hart, Nash-WWE, More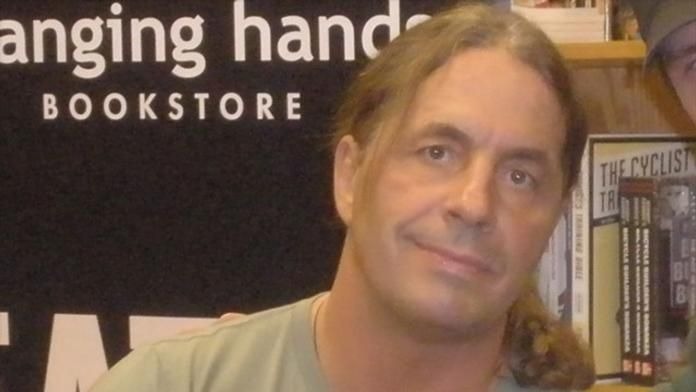 Photo Credit: Google
SmackDown will be airing in the Detroit area on Sunday at Noon. The show was preempted this week due to college basketball.
SmackDown will also be airing at 3pm on Sunday in the Nashville area as well.
WWE.com has posted some new information regarding the upcoming Dusty Rhodes DVD.
Hulk Hogan will be appearing on the Opie and Anthony radio show on XM Satellite Radio next Friday at the Hard Rock Cafe in New York City. This is part of the shows St. Patrick's Day Bash. It is a 21 and over event. Only the first 500 people will be allowed in.
TSN's Off the Record announced that on Monday, April 3rd, Bret Hart will go 'Up Front' on TSN's Off the Record with Michael Landsberg. The 'Up Front' segment is new to OTR and is basically a segment of the show devoted to doing a one-on-one interview with someone not in studio. Typically, those who do the 'Up Front' segement also do the new 'Next Question' segement, which is a play off the ESPN 10 Questions segment they sometimes do on Sportscenter. Basically Landsberg shoots off questions and you either give a short answer to the question (few words) or say 'NEXT QUESTION'. This will air at 6pm that day on TSN. At 8pm that night, TSN will air the WWE Hall of Fame inductee ceremony for Bret Hart that USA Network is airing on the 1st of April, followed by the post-Wrestlemania Raw live at 9pm.
Kevin Nash is featured in a WWE.com article about favorite WrestleMania moments. It's interesting considering all the talk of him returning to TNA soon.