WWE Notes: Cena, Mickie James, Divas Game & More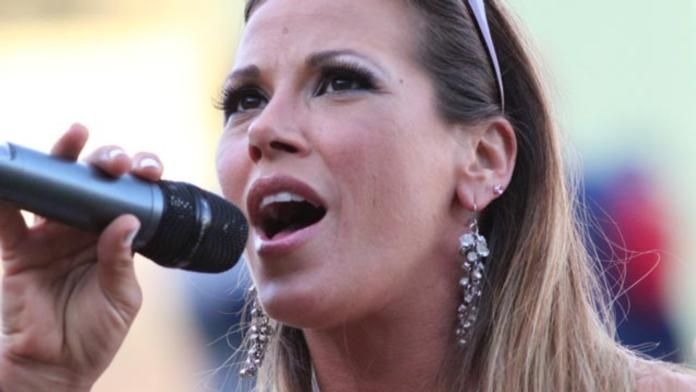 Any fans who want to send in news, articles, web finds, results, appearance notes, photos, or anything else of news worthy significance, please e-mail it to Andy@RingsideMAYHEM.com.
John Cena holds the number one spot in this week's edition of the POWER 25.
Mickie James is also on the list at number twenty-five. Also DivaShots.com has added some stunning new photos of Mickie James, they are worth a look!
A Smackdown Divas memory game is now up on WWE.com. A video of two Smackdown Divas wrestling will play if you can solve the puzzle.