WWE-TNA War, UPN/WWE Problems, Unforgiven PPV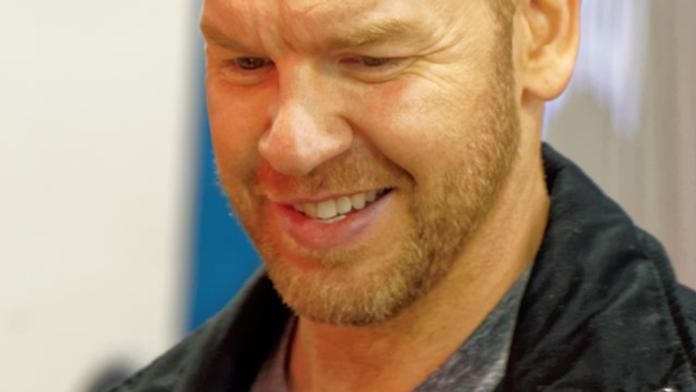 Source: Wrestling Observer Newsletter
– UPN made WWE avoid making any mention of Saturday Night s Main Event during the episode of SmackDown leading into the return of the show on NBC. This was due to UPN viewing NBC as main competition to their network. USA Network however, falls under the same corporate umbrella as NBC, so they could use RAW to promote the show.
– Thanks to Tim O for passing along that the Toronto Sun is reporting that WWE s Unforgiven PPV will be held in Toronto on September 17.
– Apparently it has become almost company policy for WWE to screw with TNA whenever and wherever possible when it comes to talent.