Afternoon Update: Ashley, Stacy, Divas, Foley, Helms, & More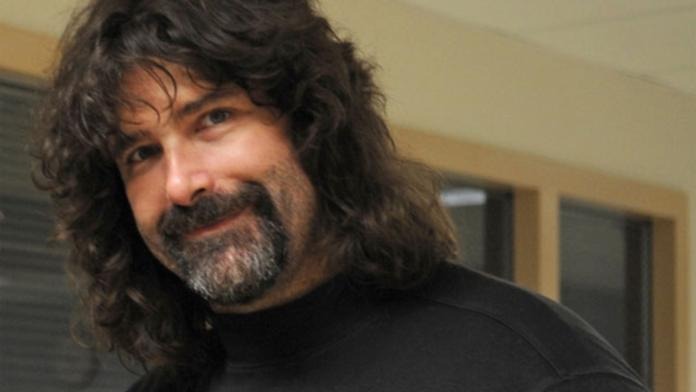 As reported on WWE.com, the next WWE Diva Search this year will be held on both RAW and SmackDown. According to reports, WWE made this decision in order to help ratings on SmackDown as the competition has always been a solid ratings draw despite many wrestling fans having a negative opinion about it. A casing call was issued by WWE yesterday in Los Angeles and another is expected in New York soon.
Current WWE Cruiserweight Champion Gregory Helms is still suffering from complications related to his broken nose. Helms wrote on his "MySpace" website that a blood vessel inside his nose recently ruptured a few days after his original surgery to reset the broken nose. He stated that bleeding went on for over six hours and was about to be put under another surgery when they were able to finally stop the bleeding. There remains no word on his return to WWE.
Ashley Massaro is on the cover of the new "Femme Fatale" magazine.
Stacy Keibler will be appearing on MTV's "Punk'd" program this Monday night.
Mick Foley will be throwing out the first pitch at the Red Barons baseball game tomorrow in Scanton, PA at Lackawana County Stadium.