Ashley Leaving RAW? Kennedy's Return, Angle/Taker, More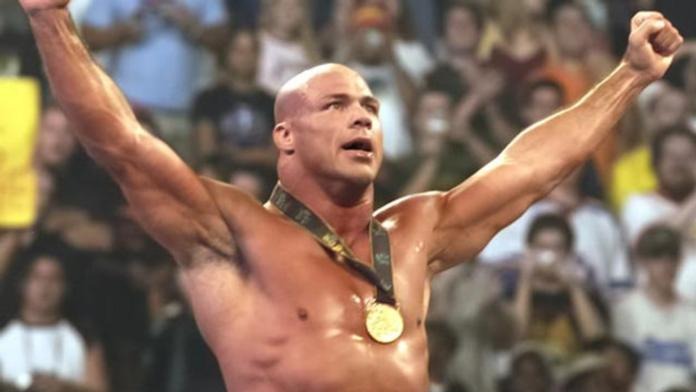 WWE
Partial Source: Pro Wrestling Torch
On Monday, a fan went to a Chili's restaurant prior to RAW. He saw Ashley, Matt Hardy and Mr. Ken Kennedy at the restaurant. The fan talked to them and he managed to get Ashley's autograph. He asked her about when she was coming back to WWE. Ashley said that she will be back in about a month, however, fans shouldn't look for her to appear on RAW. And she left it at that.
With that being said, it looks like Ashley will transfer to the SmackDown brand upon her return. Ashley has been out of action since February when she fractured her left fibula after she was eliminated from a women's battle royal on an episode of RAW. Due to the spiral crack in her left fibula, Ashley had to undergo surgery. There are also new photos of Ashley at DivaShots.com. Thanks to Don for the fan report.
Mr. Ken Kennedy is set to return to SmackDown later this month. He should be ready to return to the ring in May. Kennedy has been out of action with an injury since December.
The Undertaker and Kurt Angle enjoy wrestling with each other. They have great chemistry off-camera, which might explain as to why their matches earlier in the year were particularly good from a workrate standpoint.