Austin Aries Update: TNA Contract Status, Suspension, & More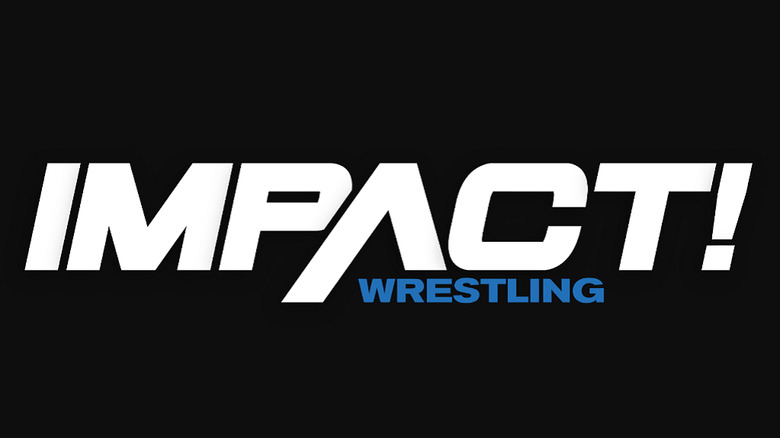 Austin Aries has reportedly not recovered from the knee injury he suffered at TNA's Against All Odds PPV back in February and is still wearing a knee brace as a result. Aries also stepped down as the head trainer for Ring of Honor's wrestling school in order to take more international bookings.
Aries had originally passed up those opportunities due to commitments with both TNA and ROH. He is already booked for an upcoming 1PW event at the end of May in the U.K. In regards to his status with TNA, he hasn't been given any indication of being brought back after he was suspended in late February/early March.
It should be noted that when Aries originally signed his TNA deal, it carried ten guaranteed dates in Orlando. Aries has already worked all ten dates he signed for. This means at this time that TNA is not contractually obligated to bring him back. Roderick Strong, who was also suspended by TNA along with Aries, was recently brought back to a recent iMPACT! taping a few weeks ago.
For more great exclusive TNA coverage like what you just read above, visit TNAWrestlingNews.com