Backlash Update, Latest On Randy Orton-WWE, Foley News, More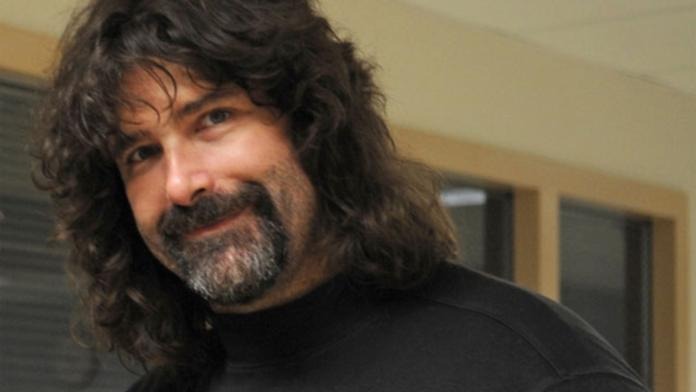 Mick Foley has added a new blog on WWE.com where he talks about his Hardcore Match with Edge at WrestleMania 22 this past Sunday, attending the 2006 Hall of Fame and more. In regards to his match with Edge, Foley said, "Did it steal the show, as Edge proclaimed the next night on RAW? According to some, it did. Was it the classic Mania match that I was shooting for? I don t know." Foley also spoke about Bret Hart's induction into the Hall of Fame. "It would have been easy for Bret to go negative. He didn t," said Foley. "Instead, he delivered a speech that was both funny and touching on a night that I believe will give Bret a healing sense of closure to his legendary career."
WWE's new "Mobile Alert Service" announced today that the main event for the Backlash PPV (RAW brand) on April 30 in Lexington, KY will feature John Cena vs. Edge vs. Triple H in a Triple Threat for the WWE Championship. Also announced for Backlash as well is Vince McMahon & Shane McMahon vs. Shawn Michaels & God. Yes, WWE is actually billing God as Michaels' tag team partner at this link and the current storyline.
Dave Meltzer of The Wrestling Observer is reporting that according to WWE sources, Randy Orton's 60 day suspension (two months) will officially begin on April 12 (next Wednesday). This will clear up some confusion as to why Orton was announced as competing at next week's SmackDown taping in Green Bay, WI.