Backstage News From WrestleMania 22, Bret Hart & More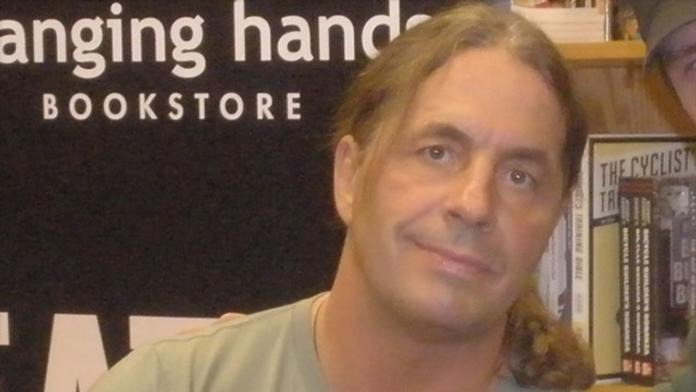 Photo Credit: Google
Credit: WrestlingObserver.com
C.M Punk was a character part as one of the gangsters in the John Cena ring entrance.
Lots of cable problems around the country was caused during WrestleMania due to the huge deluge of late orders that the company wasn t ready for. The same happened with Sky in the UK.
Entertainment Tonight was filming at WrestleMania.
Bret Hart will be on TSN's Off the Record tonight. He will be speaking on WrestleMania and the WWE Hall Of Fame in an interview which was taped in Toronto earlier today.