Backstage Notes From TNA's Lockdown PPV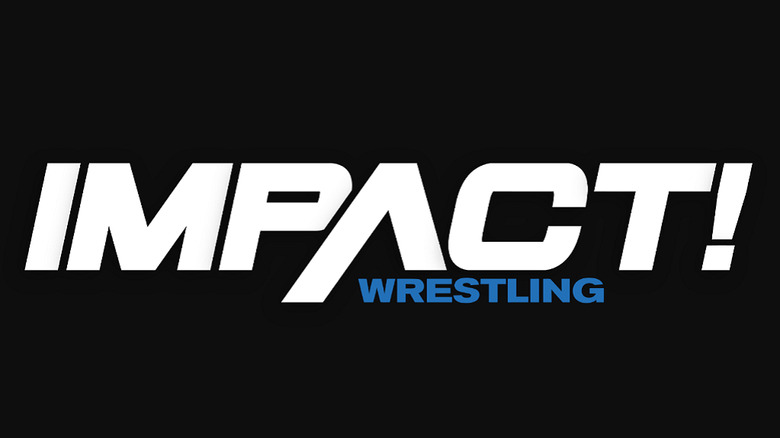 Partial Source: 1W
Billy Kidman was backstage during the show visiting friends.
"Dirty" Dick Slater was at the event and watched the show on the backstage monitors. Slater has written a book of road stories and is shopping around for a publisher.
There were no serious injuries to report from Lockdown. As expected, a few bumps and bruises, and a lot of people will be sore on today at the tapings – but nobody will miss any action
Chris Sabin continues to work with a sore ankle after suffering a severe sprain several weeks ago.
For more great exclusive TNA coverage like what you just read above, visit TNAWrestlingNews.com