Batista's Return, RVD/Benoit/ECW, Brooke Hogan, Eddie, & More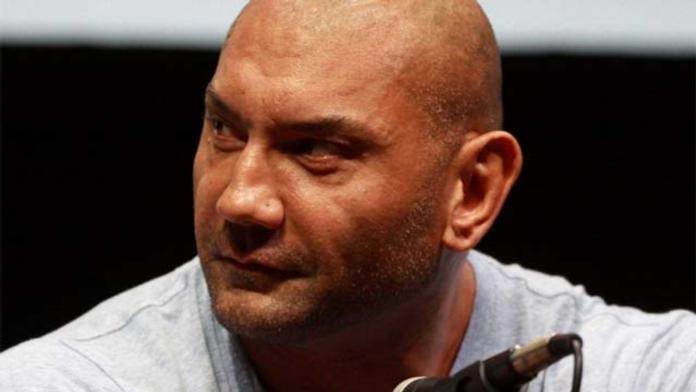 - RVD and Chris Benoit talk about ECW One Night Stand II in an interview with the UK's Sun.
- Here is the preview of this weekend's episode of "Hogan Knows Best." "Brooke is practicing her songs for a big showcase at a Miami nightclub and she asks Jerry, a fellow touring musician, to come to Florida to help her prepare. But it seems that Jerry is more than just a friend. Hulk gets worried he may no longer be the main man in Brooke's life. So he decides to put Jerry through various tests of manhood to see if he's Hogan material.
- Eddie Guerrero's bio and pictures have been removed from the Smackdown Superstars page. They remain up in the WWE Hall of Fame section.
- Word is that Batista is close to returning. Surprisingly, he hasn't lost any size as those who have seen him say he is still very large. [PWInsider.com]