Big ECW News: Start Date, Sandman, Raven, Lance Storm, Talent, More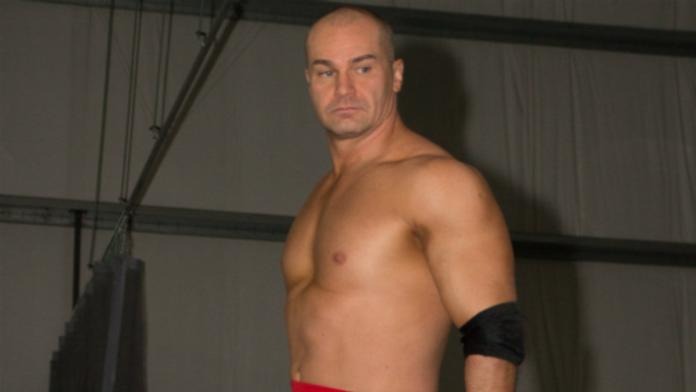 It's interesting to note that Raven's official website, TheRavenEffect.com, has the ECW logo partially displayed in the upper left hand corner of the entrance page. Raven is still under contract to TNA.
The webmaster of Sabu's official website, OfficialSabu.com, had this to say in the following e-mail. "I wanted to let you know I just got off the phone with Sabu and he has signed a one year contract with the WWE. It's now being reported at www.officialsabu.com."
WWE officials have talked to and/or offered contracts to The Sandman, Ball Mahoney, Francine, Lance Storm and Justin Credible.
The standard contracts being sent out to former ECW stars for this new ECW project are one year deals with an option for two rollover years at WWE's discretion.
WWE arena officials started contacting smaller arenas yesterday trying to book house shows for July, so that appears to be the start date. They'll likely capitalize off the ECW One Night Stand 2 hype and go from there.