Big ECW One Night Stand 2 Update, RVD & More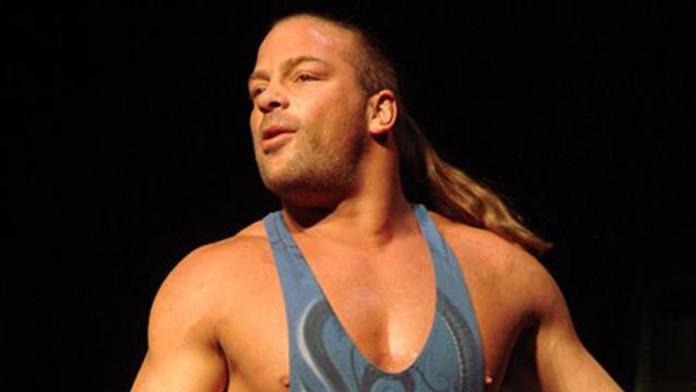 Credit: PWInsider.com
Tickets for the ECW One Night Stand 2 on June 11th go on sale this Saturday. Tickets are priced at $250 and $100. The show is set to be built around Rob Van Dam and Terry Funk.
A lot of talk about Rob Van Dam using his "Money In The Bank" contract to get a championship match at the pay per view. It has been rumored for a while now that that he would be using the shot against Triple H, as H was originally slotted to win the WWE Title at WrestleMania. However after a lot of thinking by Vince McMahon, he decided to make John Cena retain the championship. However with the Triple Threat Match now scheduled for WWE Backlash later this month involving Triple H, Edge and the champ John Cena for the WWE Championship, everything could change.
Speaking of the ECW One Night Stand 2, the poster which was reported by me last night is actually not the official ECW One Night Stand 2 poster. It was actually made by a fan for a graphics competition.