Big News On The TNA-NASCAR House Show Tonight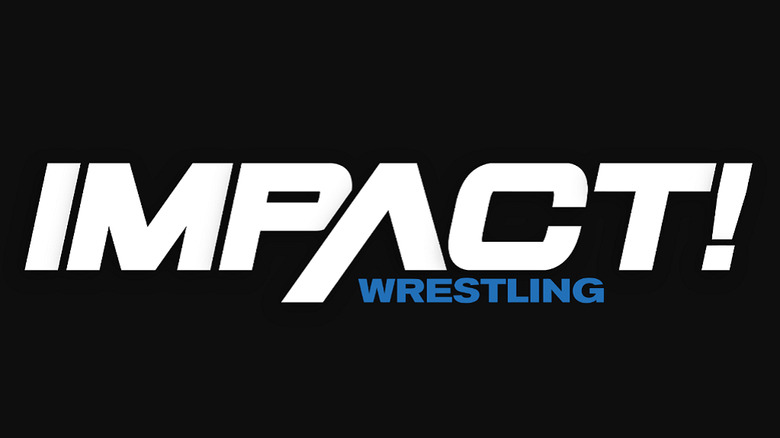 The following is from TNAWrestling.com:
Some of the biggest drivers in NASCAR past, present and future will attend a pro wrestling show on April 1 and many will be part of the wild, out-of-control mat mayhem.
Hermie Sadler is leading the NASCAR brigade to a TNA Wrestling show at The Old Lowes Building in Martinsville (Va.), just south of the Speedway where those same racing heroes will be April 2 for the DirectTV 500, the nationally-televised NASCAR Nextel Cup Series race.
Mark Martin and Michael Waltrip have confirmed their appearance at the TNA Wrestling show, as well as Scott Riggs, Sterling Marlin, Kyle Petty, Elliott Sadler and announcers Darrell Waltrip and Jeff Hammond, among others.
I m a lifelong wrestling fan and honestly believe in what they are doing at TNA, with both the product and the direction (of the company), Hermie Sadler said. A lot of the NASCAR drivers are TNA Wrestling fans. They watch it on TV, just like I do.
And for one night, the NASCAR drivers will be a part of the mat action. In an 8-man Lumberjack Match, NASCAR ON FOX s Jeff Hammond will team with Hermie Sadler and Team 3D (Brother Ray and Brother Devon) against Jeff Jarrett, Showtime Eric Young and America s Most Wanted (Wildcat Chris Harris and Cowboy James Storm).
Three-time NASCAR champion Darrell Waltrip will serve as honorary ring announcer for the Lumberjack match, while NASCAR drivers Elliott Sadler, Kyle Petty and Michael Waltrip will be Lumberjacks, meaning, they will surround the ring to throw the combatants back into the ring if they get thrown out.
The stars of TNA Wrestling who appear every week on Spike TV (Saturdays, 11 p.m. ET) will be present in Martinsville, including Monty Brown, Abyss, Rhino, Jeff Hardy and Ron The Truth Killings, among others. TNA Wrestling moves to Thursday evenings, starting April 13, when Spike TV launches Full Contact Thursdays, culminating with iMPACT! (11 p.m. ET).
I don t think wrestlers or NASCAR drivers get enough credit for how difficult it is to do their sport at the top level, Hermie Sadler said. Drivers have to be totally focused, sometimes for over four hours while inside a car that s over 120 degrees. Wrestling is a very, very difficult job, too. I was involved in a match a couple of years ago and, to do what they do, to take the beatings that they take, it takes a very talented athlete.
TNA Wrestling and Aaron s Sales and Lease Ownership have joined forces with MBA Motorsports and Hermie Sadler to promote Autism Awareness Month by sponsoring Sadler s entry in the Virginia 500 NASCAR Nextel Cup Series race.
To order tickets to the matches, go to: www.uwfusa.com.
TNA Wrestling- Saturday April 1, 2006
The Old Lowes Building in Martinsville
(Across from Martinsville Speedway)
Doors Open at 5:00 for Ultimate Experience
Doors Open at 6:00
Belltime 7:00
Concert by Don Cox 9:30 (approximately)
Featuring an 8 Man "Lumberjack" Tag Match
NASCAR ON FOX's Jeff Hammond & Hermie Sadler & Team 3D v. Jeff Jarrett & Americas Most Wanted & Showtime Eric Young
3 Time NASCAR Champion Darrell Waltrip will serve as honorary ring announcer. Lumberjacks include NASCAR drivers Elliott Sadler, Kyle Petty, Michael Waltrip and others.
FOX will be filming this match for a piece to air on the pre-race show this Sunday prior to the race on FOX.
Tickets, including the Ultimate Experience (Pre-show meet/greet with the TNA and NASCAR stars and meal) are available. Tickets will also be available at the door for both shows. For more information, visit www.uwfusa.com.
For more great exclusive TNA coverage like what you just read above, visit TNAWrestlingNews.com