Big TNA Update: Team 3D Family, Hernandez, Team Canada, & More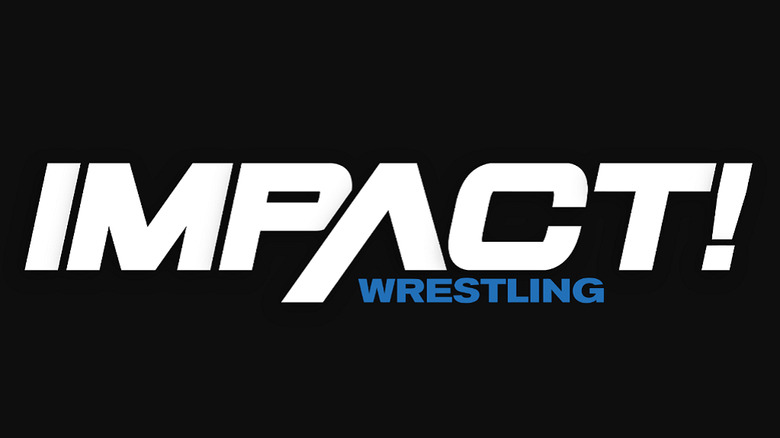 - The former Spike Dudley (Matt Hyson) will now be known as Brother Runt. Team 3-D is now Brother Ray, Brother D'Von, & Brother Runt.
- Tnawrestling.com's roster page now has profiles of each member of Team 3-D. Before Brother Runt made his TNA debut, they had one profile for Brother D'Von & Brother Ray together.
- Hotstuff Hernandez has also been added to the roster page over at tnawrestling.com
- Team Canada will be taking on Team 3-D in an Anthem Match instead of a Flag Match. The winners will get to sing their National Anthem at Lockdown.