Big Update On TNA Hardcore War Ticket Sales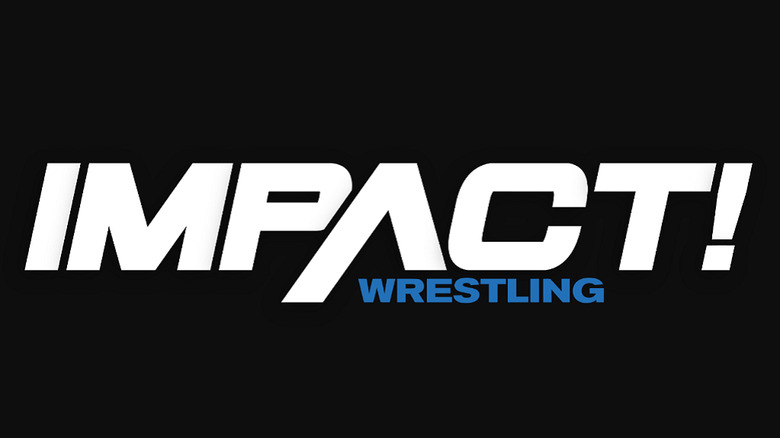 Credit: PWInsider.com
Tickets for the TNA Hardcore War event in Philadelphia, PA on June 9 have been pushed back one week as the decision was made yesterday to reconfigure the ECW Arena based on initial response to the announcement of the show taking place.
The plan is to open more seating before tickets go on sale, which will now go on sale on April 29.
It has also been reported that sales will be done exclusively over the Internet.
For great exclusive TNA coverage, breaking news, **SPOILERS** and cool features visit TNAHeadlines.com!