Big WWE Title Changes Hands, Angle's Injury, More On iMPACT! Tapings, More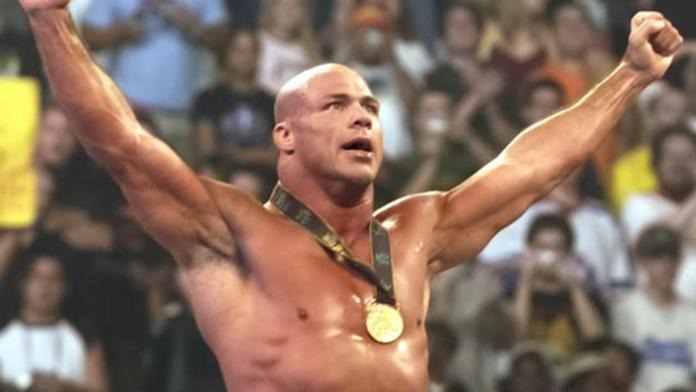 WWE
Partial Source: Dave Meltzer of Wrestling Observer
TNA tapes three weeks of TV tonight mostly filmed around the World X cup. The teams are Canada (Petey Williams, Eric Young, Tyson Dux and Johnny Devine), U.S. (Chris Sabin, Sonjay Dutt, Jay Lethal, Alex Shelley, Japan (Jushin Liger, who is not at TV and will only work the Sacrifice PPV, Hirooki Goto, Black Tiger and Minoru) and Mexico (Shocker, Puma, Magno and Abismo Negro).
Lex Luger, Rick Steiner and Buff Bagwell are all backstage and will appear on camera but are not scheduled to wrestle.
Kurt Angle worked the house show yesterday and will work again today. He is said to be really hurting as of late though and may need to take time off.
Gunner Scott (Brent Albright) defeated Gregory Helms to capture the WWE Cruiserweight championship during a Smackdown house show in Stuttgart, Germany just several hours ago.
For more great exclusive TNA coverage like what you just read above, visit TNAWrestlingNews.com