Boogeyman Undergoes Surgery, Big Update On Shelton's Mamma, More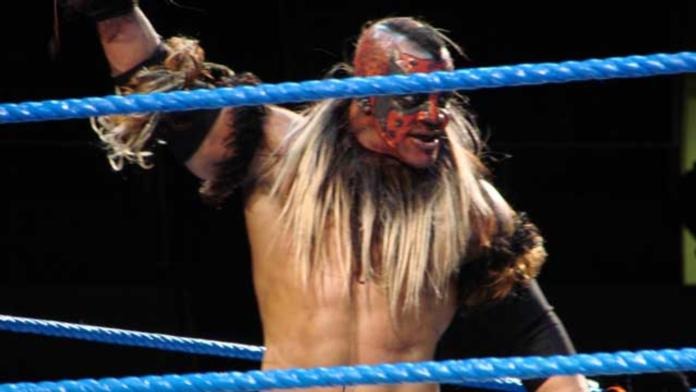 The Boogeyman had surgery to repair his torn biceps on Tuesday, April 4th. The Boogeyman torn his biceps during a house show match with Booker T the week before Wrestlemania. The Boogeyman will be out of action until at least September or October. The Boogeyman's injury is the reason for the restraining order angle on Smackdown. The Boogeyman will turn 42 years old on Halloween, which happens to be the same day as his birthday.
Thea Vidale (Shelton's momma) has been off television for several weeks due to abdominal and intestine surgery. Her GI tract problems were complicated and required several surgeries. Vidale was under a short-term contract, and at this point it's unlikely that she'll be coming back to WWE. Last week on Raw, Shelton Benjamin showed off a new flamboyant character with a new wardrobe. Also, there were no mentions of Shelton being a "Momma's Boy", nor were there any mentions of Shelton's momma.
Pamela Rogers was arrested and released on bond for setting up a MySpace profile where she referred to a teenage victim's jersey number–a violation, prosecutors said, of her agreement not to contact the victim or to use the internet. Rodgers is a former elementary school teacher who spent six months in jail last year for having sex with a 13-year-old student. Pamela Rodgers won the 1997 Miss Monday Nitro competition when WCW was in Panama City during Spring Break of that year.