Bret Hart's Speech Cut, Surprise Guests, John Cena & More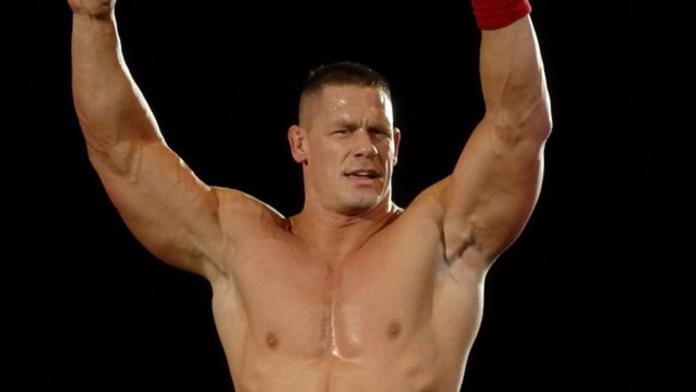 Source: PWInsider.com
Bret Hart's Hall of Fame ceremony speech on the USA Network last night was heavily edited. Only seven minutes of the speech was actually shown. In actuality, his speech was said to be between 30 to 45 minutes. You'll need to purchase the Wrestlemania 22 DVD, which will include the entire Hall of Fame ceremony on a single disc, to see Bret's speech in it's entirety. Also note, the inductions of Mean Gene Okerlund and Eddie Guerrero were not edited.
The WWE Hall of Fame ceremony had a few surprise guests as Billy Kidman (sitting with Torrie Wilson), Barry Windham, Ron Simmons, Andrew "Test" Martin, Eric Bischoff, Tank Toland and C.M. Punk (sitting with Maria) were in the audience.
The 2006 Hall of Fame broadcast was on a one hour tape delay. The crowd's reaction to John Cena's appearance had to be incredibly edited.