Brock Lesnar To MMA, RAW, Heat/Backlash, John Cena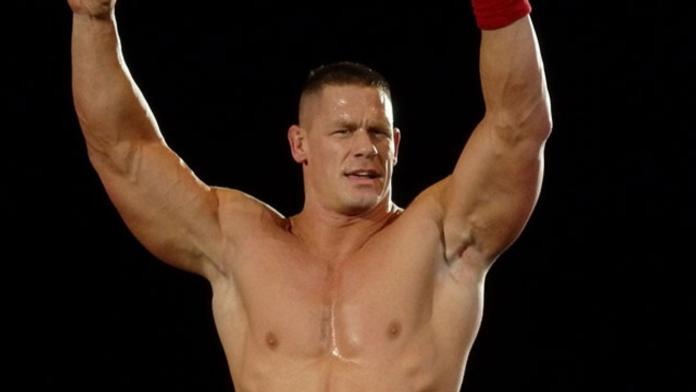 Source: The Wrestling Observer
- Brock Lesnar was reportedly at the K-1 show in Las Vegas last night meeting with Akira Maeda, who is one of the producer of the Hero's promotion in Japan. Hero's is one of several MMA groups interested in using Lesnar.
- Greg Gagne starts with WWE tonight as a new full-time agent.
- RAW will be live on TSN tomorrow night (thanks to Stephen Gray)
- WWE Heat will stream live on WWE.com tonight, 30 minutes before the Backlash PPV.
- WWE.com has also updated their Power25. John Cena, WWE Champion, took number one, while Edge took number 2. Interesting to see that the World Champion Rey Mysterio is number 3, as the two champions are usually on top. HHH takes number 4, and Kurt Angle, 5.