Cena's Title Reign, Big ECW PPV News, NBA-RAW, & More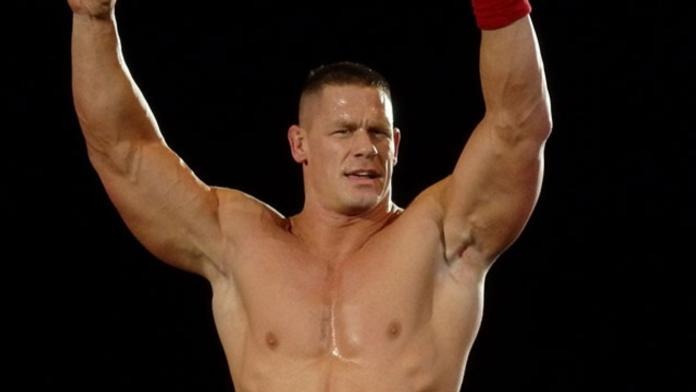 Cena's Title Reign, Big ECW PPV News, NBA-RAW, & More
PWInsider.com is reporting that despite talk of having John Cena remain WWE Champion by the time the second ECW One Night Stand PPV rolls around this June 11, the original plan was to have Triple H win the title at WrestleMania and defend against Rob Van Dam at the ECW PPV when he cashes in his Money in the Bank clause. It is still possible WWE could be following through with that plan given the upcoming Triple Threat at Backlash.
Also, there is a ECW One Night Stand poster making the rounds on other wrestling news sites claiming it will be Triple H vs. RVD at the event and that Sabu will be appearing as well. As we thought when we first saw it, the poster was actually created by a fan and not issued by WWE.
Devin Cutting sent this in: The Raw house show in Evansville, Indiana has been moved from June 2nd to June 4th.
Joe Toomey sent this in: Several players from the Milwaukee Bucks were in attendance for the RAW taping. Jamaal Magloire sported a replica John Cena Championship belt. Michael Redd gave the camera the "you can't see me" hand in front of the face wipe, after Cena's victory in the off-air street fight.