Cena/Edge Cage Match, Undertaker's Future, WWE Divas, More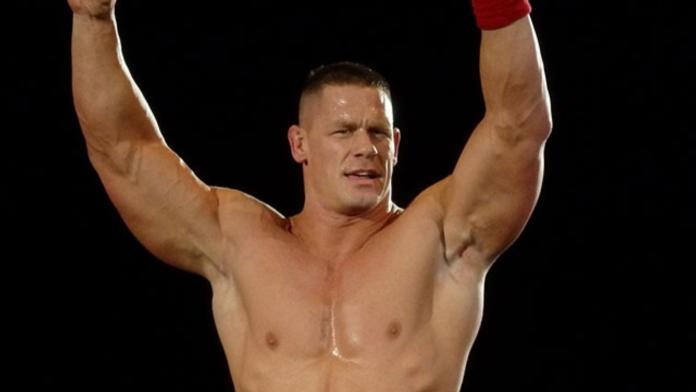 Greg Barnes sent word that a Steel Cage Match for the WWE Championship between John Cena and Edge is being promoted for an upcoming RAW House Show on May 26 in Boise, Idaho. Of course, house show line-ups are always subject to change so this may or may not indicate the outcome of the Triple Threat at Backlash.
The Coloradoan has an article up about Mark Calaway, known to WWE fans as The Undertaker, recently partnering in building a commercial business property in Loveland, Colorado. It should be noted that Calaway and his partner Scott Everhart of AG Edwards already own a large commercial property in the area.
The New York Post is reporting that WWE Diva (which won't be a title she will go by for much longer) was paid over $200,000 to appear on ABC's "Dancing with the Stars" program. According to reports, that amount far exceeds her annual salary with WWE. According to the story, "Just for appearing on 'Dancing,; all the contestants are paid a base of $125,000 for the first two weeks of the show and are given about $20,000 each week after, until they are voted off." So, it was pretty much a no-brainer why she took the offer.