Colt Cabana/RAW, RAW Notes, Kennedy Update, SD & More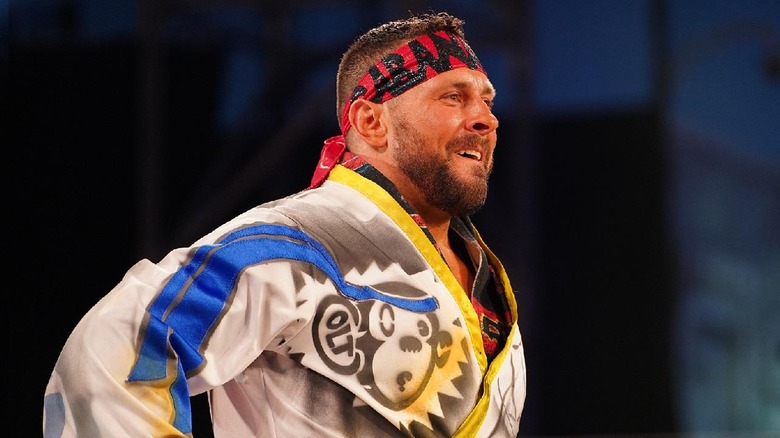 Credit: PWInsider.com
Featured on the Green Bay ABC affiliate's website is an article which mentioned Ken Kennedy, who is from nearby Two Rivers. Kennedy was given the key to the City of Green Bay by Mayor Jim Schmitt on Monday and Kennedy gave the mayor a World Heavyweight Championship belt.
Ken Kennedy is continuing to rehab his injury. The latest is that he is doing well however he has lost a lot of size while he has been out, which is to be expected.
Last Friday night s edition of WWE Friday Night SmackDown scored a 2.7 broadcast rating, with a 4.7 share. This rating is up from recent weeks.
WWSB ABC 7 in Sarasota, FL features an article about local resident Gene Okerlund's being inducted into the WWE Hall of Fame. Gene says that his induction to the WWE Hall Of Fame was "probably the biggest single honor that I ve had in my career in professional wrestling.
The WWE RAW house show scheduled for Friday on June 2nd in Evansville, Indiana has been moved to Sunday on June 4th.
Ring Of Honor standout Colt Cabana, who wrestled Umaga on WWE Monday Night RAW, was introduced by the name of "Chris Guy." It s believed this was a rib on Ace Steel as Ace's name is Chris Guy and Ace used Cabana's real name (Scott Colton) in a past RAW skit with Eugene as a gimmick.