Confirmed For SmackDown Next Week, Undertaker, More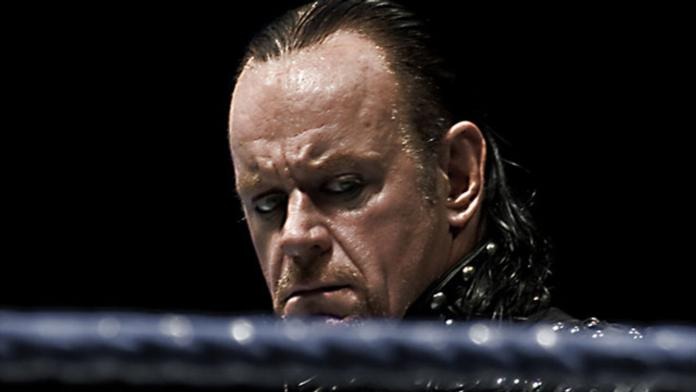 Photo credit: WWE
The following is the official WWE Friday Night SmackDown preview for next week (May 5th, 2006):
A curious Cinco de Mayo
By Louie Dee
May 5, 2006
A lot of questions loom large as Friday Night SmackDown celebrates Cinco de Mayo in Cincinnati this week.
The biggest question is simply WHY, and only Mark Henry knows the answer. Last week, Henry seemingly snapped, attacking Bobby Lashley after their King of the Ring tournament opening-round match and interrupting the World Heavyweight Championship match between Kurt Angle & Rey Mysterio. He splashed Angle through a table, injuring the Wrestling Machine s ribs. Will the World s Strongest Man reveal any motive for his attacks?
Who will round out the Final Four in the King of the Ring tournament? Chris Benoit meets Finlay in the final first-round match, with the winner moving on to face Lashley in the semi-finals. Will the Rabid Wolverine or the Fighting Irishman join Lashley, Angle and Booker T in the next round?
Where is Undertaker? Daivari told the world last week that the Deadman is afraid of the Great Khali, who used only his bare hands to annihilate Undertaker and break his spirit. The Deadman hasn t been seen or heard from since the attack; will that come to an end in Cincinnati?
Also this week, Tatanka s initiation into the Lakota tribe will begin. Be there to celebrate this huge honor for the fierce Native American warrior.
Don t miss what is sure to be an action-packed and interesting SmackDown this Friday night at 8/7 CT on UPN.