CW Network, John Cena, Stacy Keibler In Street Clothes, More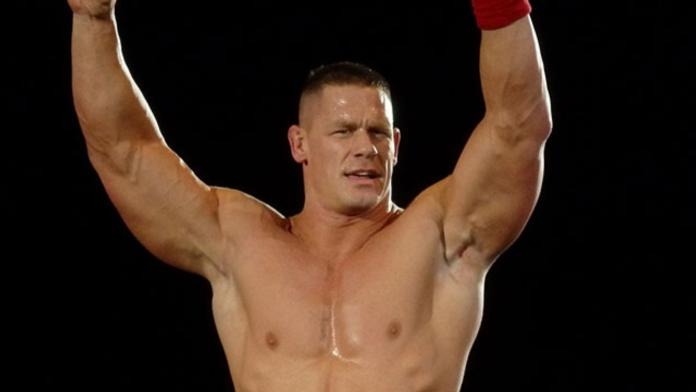 CW Network, John Cena, Stacy Keibler In Street Clothes, More
WPIX Channel 11 out of New York City, which is a WB channel affiliate for New York, but will become a CW Network in the fall, have an interesting poll being conducted on their official website. The poll asks viewers to vote for what current WB and UPN shows they would like to see on primetime, Monday through Friday, on the CW Network this fall. You can vote for Smackdown in this poll. It is not known as to how much impact this poll has in regards to the future CW lineup.
John Cena's appearance on "Nashville Star" earlier this week was talked about on the morning radio show "Imus" yesterday. Imus said something along the lines of, "Then they had some wrestler on there, and whatever steroids they're not taking in baseball, was in this guy's body." Although, Imus praised John Cena for telling one of the "Nashville Star" contestants that they didn't "bring it." The crowd booed Cena after that remark.
A half page photo of Stacy Keibler in street clothes is featured in the 4/10 edition of The Globe.
A "WWE Showdown" was held on Friday night during the Seattle Supersonics vs. the Los Angeles Lakers NBA game. The Sonics mascot Squatch took on the Denver Nuggets mascot, Rocky the Mountain Lion, in an inflatable ring. Squatch ended up winning the match and was awarded a WWE Cruiserweight Championship Replica belt.