Details On Free TNA/ESPN Tickets, Goldberg Update, Nash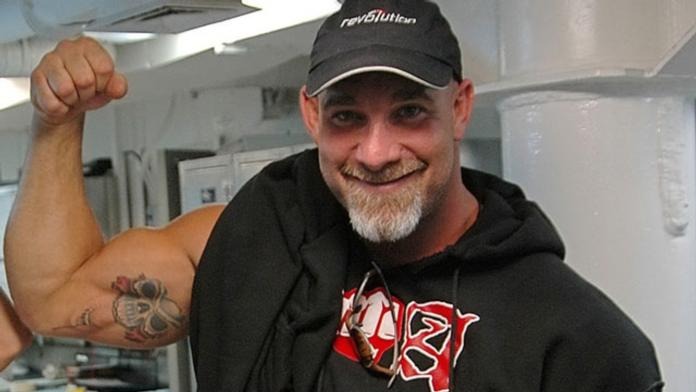 Partial Credit: Wrestling Observer Newsletter
– For anyone wanting more information on getting free tickets to the taping of ESPN2 s show Quite Frankly with Jeff Jarrett, Jackie Gayda, and Mike Tenay in New York, you can email AudienceServices@espn.com or call 646-708-7151 and ask them for information. The show airs nationwide, weekdays on ESPN2. It s on Wednesday, April 12 at 5:30 PM with a 4:00 check-in, taking place at 15 Penn Plaza, New York, N.Y. 10001, right across the street from Madison Square Garden.
– Word is going around that Kevin Nash wants to get back into TNA soon.
– For those wondering, there have not been any more talks between TNA and Goldberg since we last updated you on the situation. As it stands now, both sides seem open to working with each other, but nothing is decided on.