Don Muraco/KOTR, Matt Cappotelli & More WWE Notes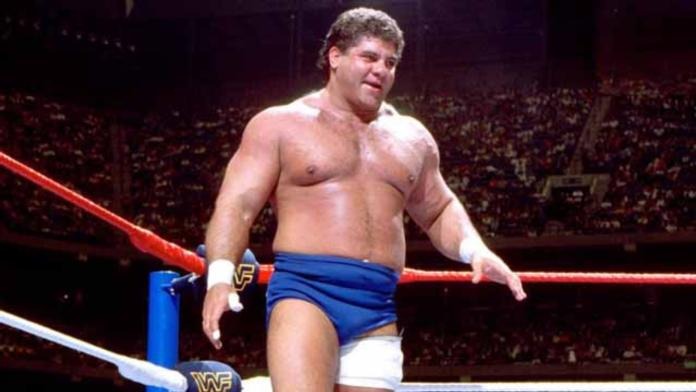 Credit: PWInsider.com
Over at MarketingSherpa.com features an article regarding the good job that WWE has done with their online store. It gives a good insight into how WWE successfully sells their products.
Boston Red Sox closer Jonathan Papelbon came in to last night's game to the sound of The Ultimate Warrior's theme music.
WWE.com has an interview with Don Muraco covering him as the first-ever King of the Ring in 1985.
Congratulations to Matt Cappotelli who recently got married. Speaking of Cappotelli he has posted a new journal entry on his site, where he talks about going to Chicago for WrestleMania, and doing a project with P.O.D. His forum also confirms he got married. (matt-cappotelli.com)