ECW being brought back full time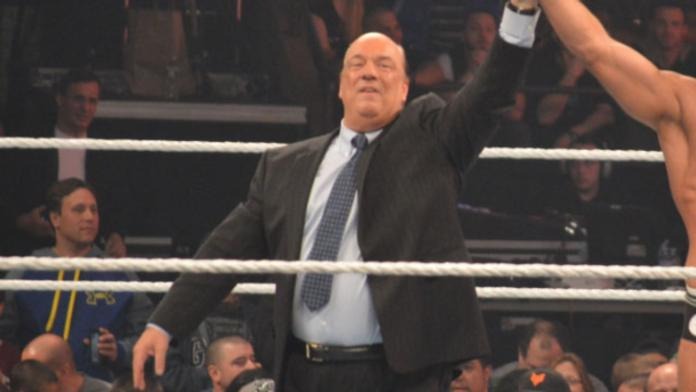 PWInsider.com reported this past Sunday that WWE has made the decision to bring back ECW full time. The plan was said to be finalized in the last week or so.
WWE arena officials started contacting smaller arenas yesterday trying to book house shows for July, so that appears to be the start date. They'll likely capitalize off the ECW One Night Stand 2 hype and go from there. WWE officials have begun talking to former talent about returning to work for the promotion.
The plan is to run house shows and some form of weekly television as well as well. WWE is not looking to add a third day to their television schedule, so it is believed this will be a mix of both former ECW wrestlers and new WWE developmental wrestlers who have been working house shows under Paul Heyman. Dave Meltzer reports that it would likely be handled similar to the Superastros deal in the late 90s, with weekly matches taped before either the Raw or Smackdown! tapings.
Paul Heyman and Tommy Dreamer will be booking ECW when it starts up, and Heyman will also be in charge. WWE is offering talent three year deals which consist of a series of one year contracts with rollover clauses. The Sandman, Francine and Balls Mahoney are all being sent contracts this week. Also, Sabu has agreed to verbal terms to a WWE contract, and is probably going to be at Raw on Monday in Columbus, OH. Meltzer reports that it's not clear if he'll be there to meet with company officials or if they will debut the ECW angle on Monday's show, which would make sense since it is a day after Backlash and the ECW PPV is the next PPV after it.