ECW News, Kane, WWE vs. ECW, & More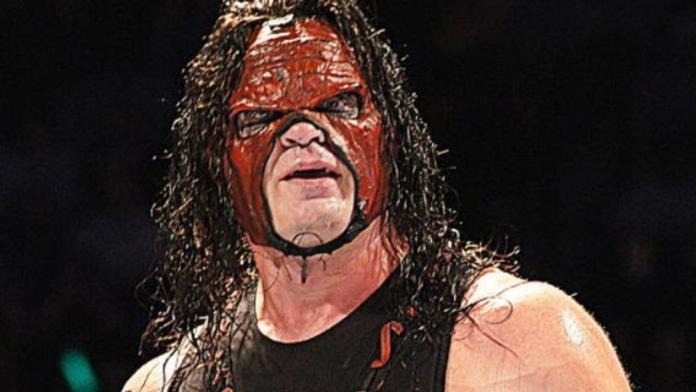 Photo Credit: Wikipedia
From WWE's web site: The USA Network will get extreme on 6/7, when it brings to you WWE vs. ECW Head to Head. This two-hour special will feature Superstars from RAW, SmackDown and ECW and will originate from the Nutter Center in Dayton, OH. To charge tickets by phone, call (937) 228-2323.
WWEshop.com is now selling merchandise for the upcoming film "See No Evil" starring Kane. Items include the movie poster, t-shirts, a film book, and more.
The ECW collectors edition DVD set that will be released on 5/30 will include both One Night Stand 2005 and The Rise and Fall of ECW.