ECW News: Dawn Marie, Justin Credible, Lance Storm, More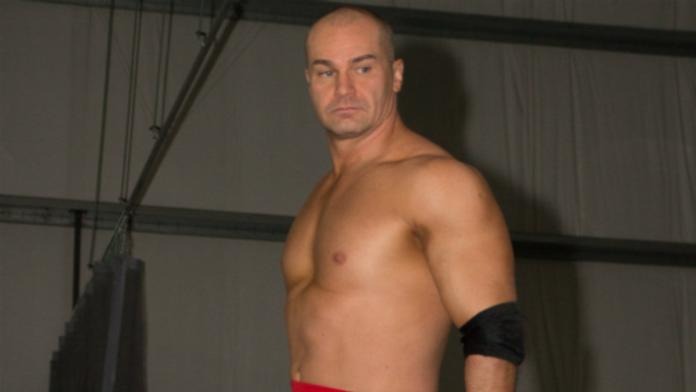 – It is likely that Dawn Marie won t be appearing at this year s ECW PPV.
– There are two trailers online for the New Jack: Hardcore DVD that you can check out here:
# 1: https://www.hollymoodentertainment.com/media/njhardcore.wmv
# 2: https://www.hollymoodentertainment.com/media/newjacktrailer03.wmv
You can purchase the DVD at HollymoodEntertainment.com right here: hollymoodentertainment.com/site.php?id=newjack/index.html
– It is still unknown whether Lance Storm and Justin Credible will be at the ECW PPV. For everyone wondering what they have been up to lately: Lance Storm wrestled at the Ring Of Honor show on WrestleMania weekend, loosing to ROH champ Brian Danielson in a 26-minute title match. Justin Credible most recently worked the battle royal match at the taping for MTV s Wrestling Society X. The Impact Players (Storm and Credible) are scheduled for 1PW s tag team tournament in late May, against AJ Styles and Christopher Daniels in the first round. Al Snow and The Blue Meanie are also scheduled for that event.