ECW PPV News: Foley, Terry Funk, RVD, McMahon, & More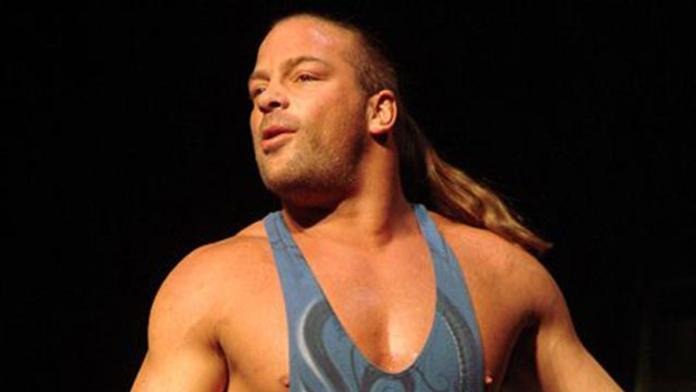 Credit: PWTorch Newsletter
– It was Paul Heyman s idea to have RVD win the Money In The Bank match at WrestleMania.
– Both Terry Funk and Mick Foley have agreed to wrestle at the ECW PPV.
– Paul Heyman has said that there are no issues regarding to getting enough talent to appear at the PPV.
– Heyman and Tommy Dreamer will be in complete control of the ECW PPV this year, however all ideas will be ran by Vince McMahon before the final product hits the airwaves.