ECW PPV News: Malenko/Benoit, The Sandman, RVD, & More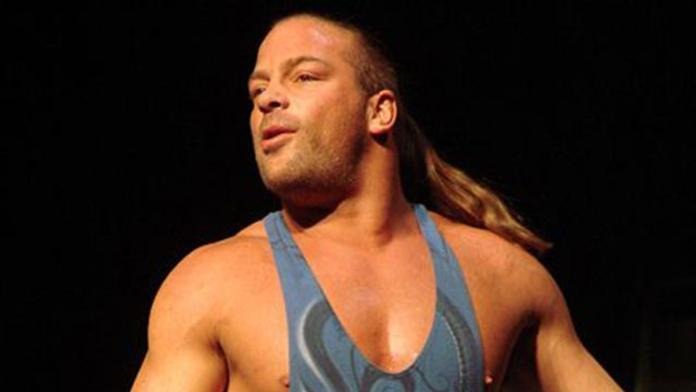 Credit: PWInsider
– Local advertising in New York city for this year s ECW PPV lists Terry Funk, RVD, and Chris Benoit for the event.
– The Sandman has signed for the event. It's said that he signed a large deal that would prevent him from working for any other competing events during the time around the ECW PPV as they don t want another event like Hardcore Homecoming popping up.
– It looks like Dean Malenko will be returning to the ring at the PPV. There were some reports out a while ago that Malenko and Benoit wanted to have a match dedicated to Eddie Guerrero at the PPV.
– Tajiri will be flying in from Japan to appear at the show.