Exclusive TNA Notes: Star Gone, Shane Douglas, Backstage Lockdown News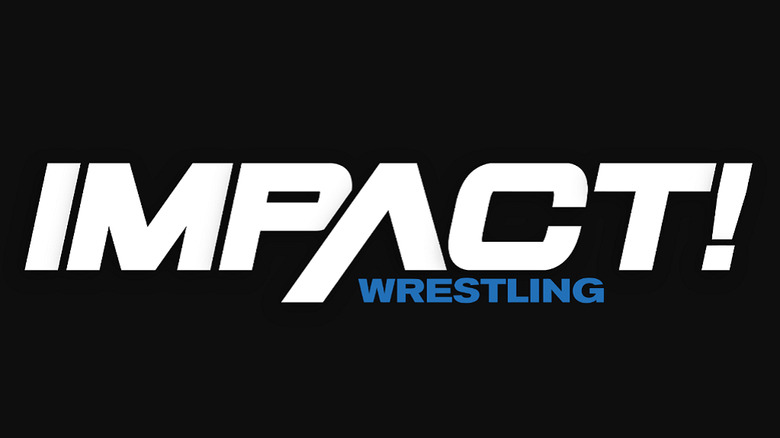 TNAWrestlingNews.com is reporting that Shane Douglas and former DOA Don Callis were backstage at the TNA Lockdown PPV. Douglas had been in rehab for a pain killer addiction.
TNAWrestlingNews.com is also reporting that the prison footage used in the opening video produced by David Sahadi and Kevin Sullivan was from the Tennessee State facility used for the Green Mile and the Last Castle movies.
TNA is scheduled to tape three Impact shows tonight in Orlando, FL. We will post taping results as they become available. Tonight's tapings will set up the 5/14 Sacrific PPV.
TNAWrestlingNews.com is reporting that Jerrelle Clark is no longer under contract to TNA.
For more great exclusive TNA coverage like what you just read above, visit TNAWrestlingNews.com